Lifestyle photography is a dynamic and engrossing genre that seeks to visually capture the essence of daily life. This blog will be your go-to resource whether you want to improve your lifestyle photography abilities, find professional photography services, or look for top photographers in Jaipur, Rajasthan, India. In this article, we'll look at eight excellent suggestions for enhancing your lifestyle photography, including tools, lighting techniques, and some well-known experts. We'll also introduce you to Voila, a renowned supplier of photography services with outstanding proficiency in lifestyle photography.
Tip 1: Look for Genuine Moments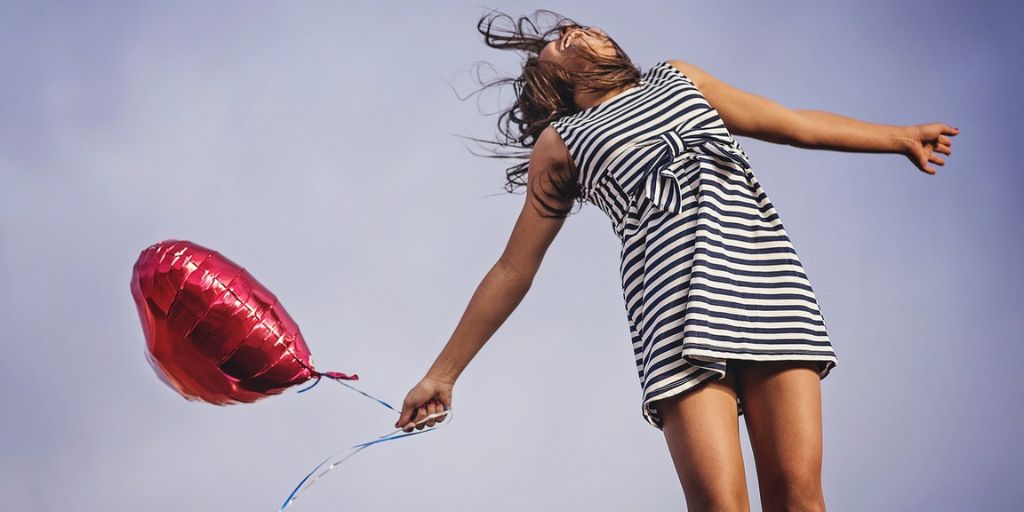 Genuineness is crucial in lifestyle photography. Look for unposed, sincere moments that capture genuine interactions and emotions. With the help of Voila's photography services, you can be sure that your pictures will accurately capture the character of your subjects and their surroundings.
Tip  2. Tell a Story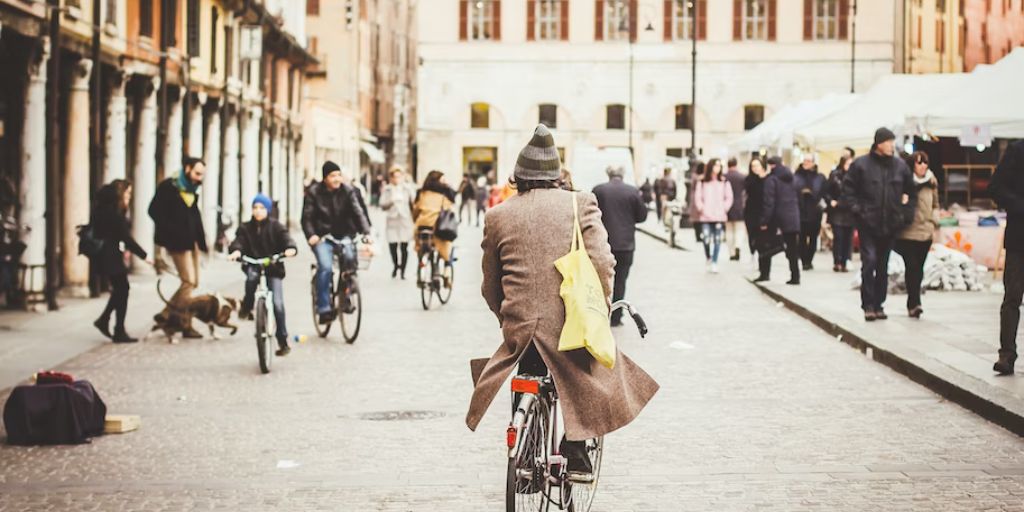 The goal of lifestyle photography is to tell a story. By capturing a series of naturally occurring moments, you can use your photography to tell a story. The skilled photographers at Voila excel at creating compelling visual stories by utilizing their keen storytelling skills to produce impactful and captivating lifestyle images.
Tip 3: Make use of daylight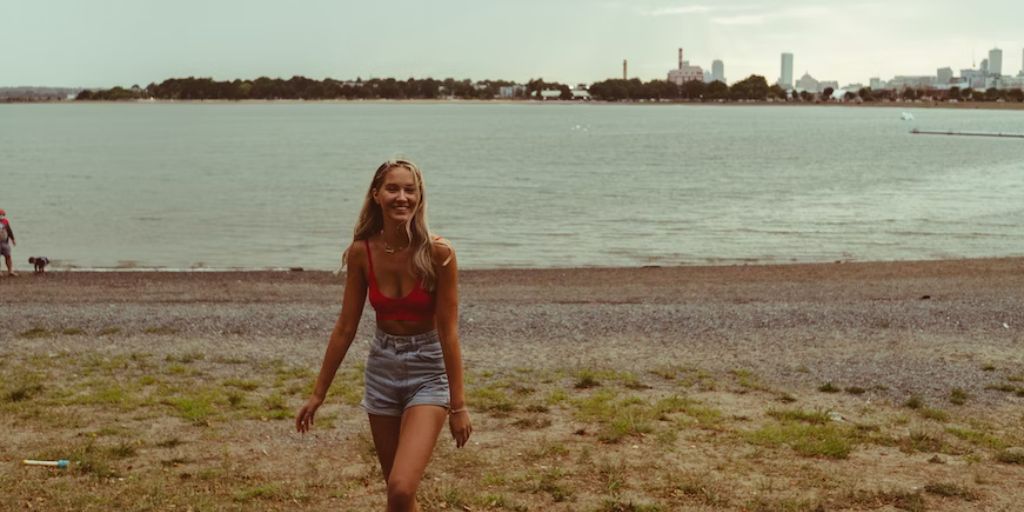 In lifestyle photography, lighting is incredibly important. To create a calming and welcoming atmosphere, maximize the use of natural light. Voila's photography lighting techniques are designed to bring out the inherent beauty of your subjects, producing stunning lifestyle pictures that radiate friendliness and authenticity.
Tip 4: Highlight Composition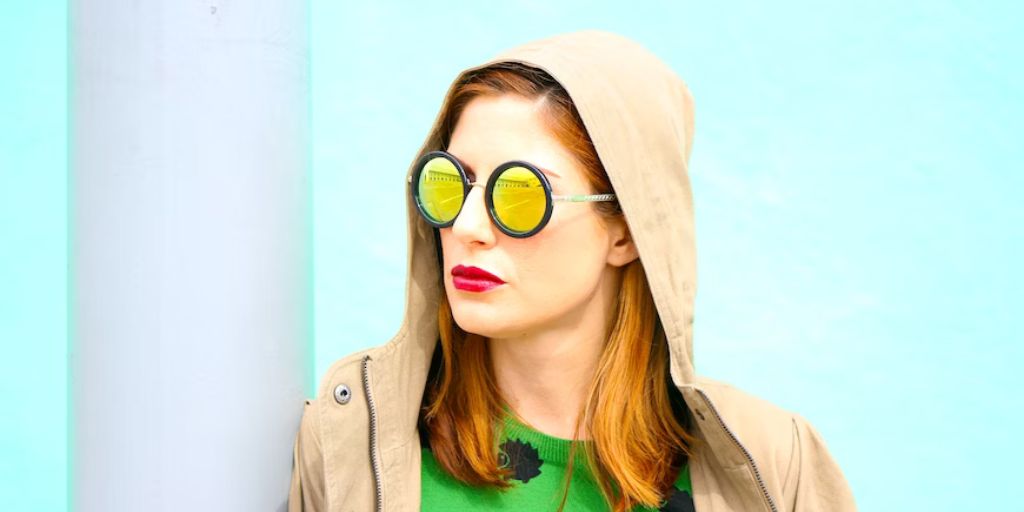 Composition is a powerful tool in lifestyle photography. To produce visually appealing and balanced images, pay attention to how elements, lines, and shapes are arranged within the frame. The photographers on the Voila team have a keen sense of composition, ensuring that each image captures the scene's essence and grabs the viewer's attention.
Tip 5: Express Feelings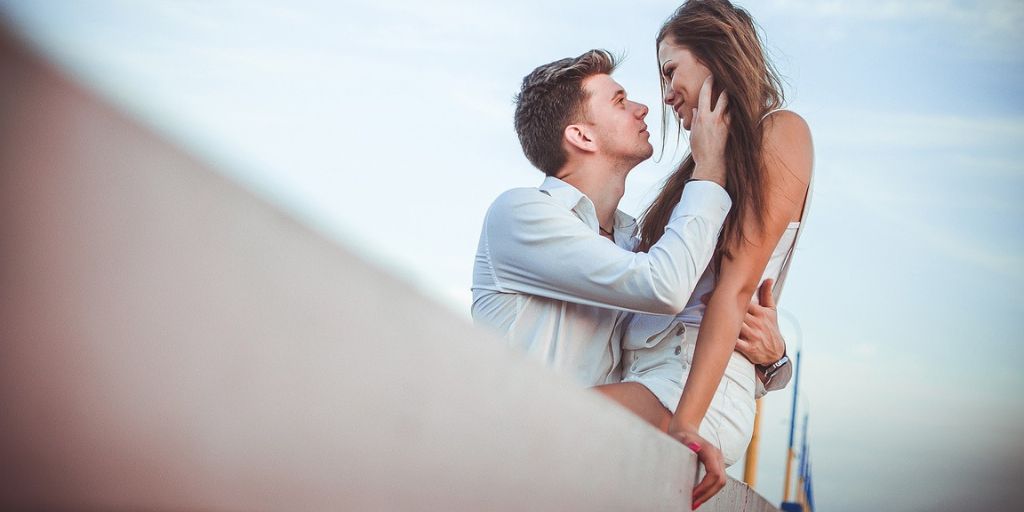 The purpose of lifestyle photography is to arouse feelings and forge a bond with the viewer. To make your photographs resonate with your audience, concentrate on capturing sincere expressions and feelings. To ensure that the emotions depicted in your lifestyle photographs are real and compelling, Voila specializes in capturing heartfelt moments.
Tip 6: Play around with perspectives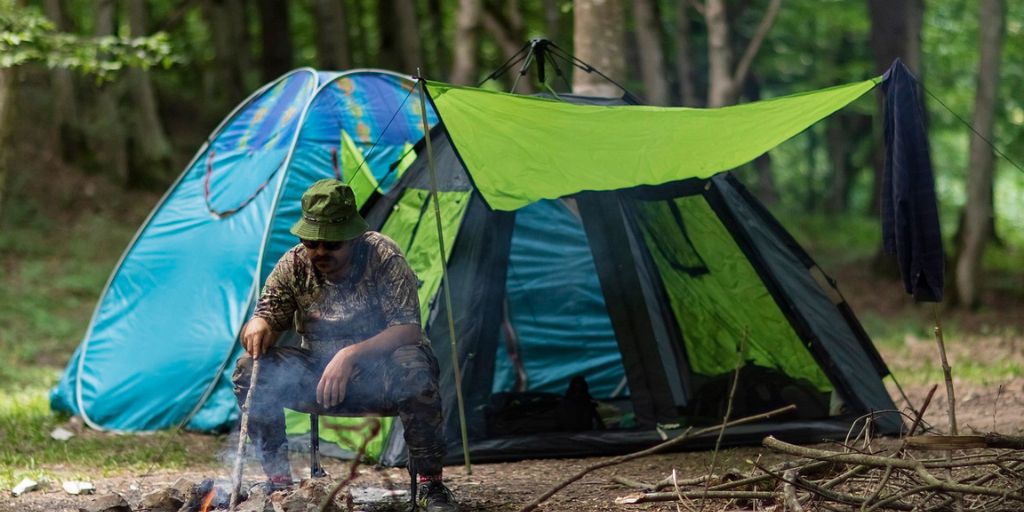 In lifestyle photography, don't be afraid to experiment with various perspectives and angles. For unusual and intriguing shots, try shooting from a great height or getting close to the ground. The photographers at Voila are adept at spotting original viewpoints that give your lifestyle pictures depth and intrigue.
Tip 7: Focus on the Details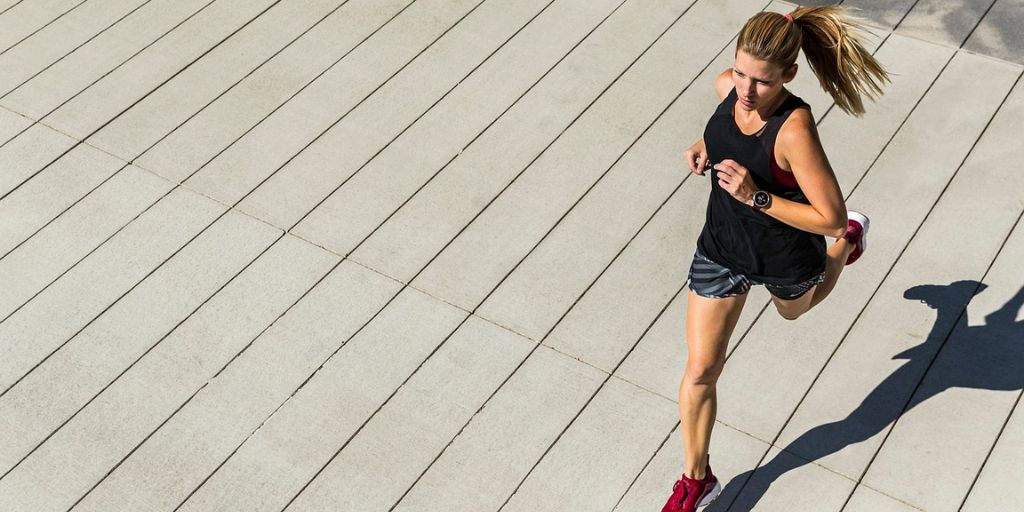 The small details in lifestyle photography can have a big impact. Pay close attention to the minute particulars, patterns, and textures that add to the narrative. No aspect of your lifestyle photographs is overlooked thanks to Voila's attention to detail, producing pictures that are full of visual interest and narrative.
Tip 8: Edit carefully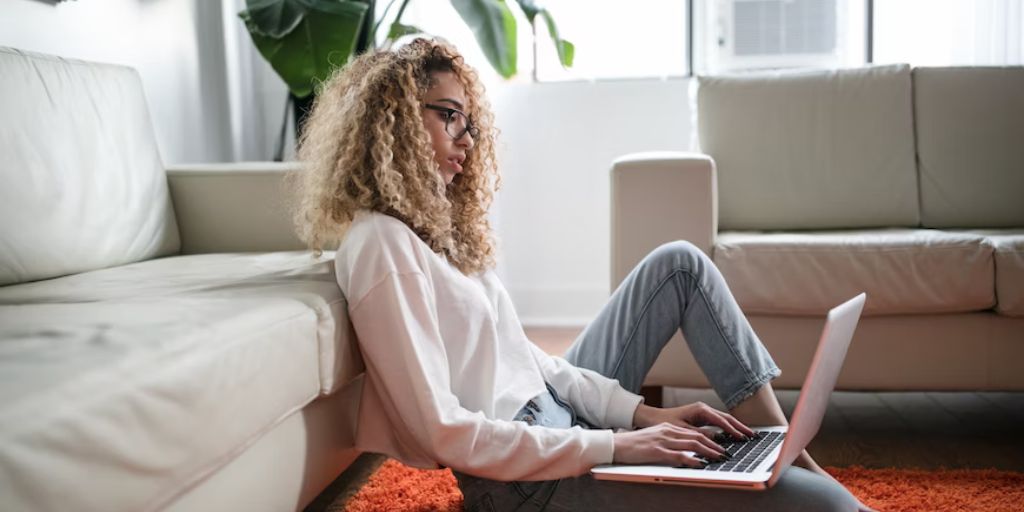 Enhancing the mood and tone of your lifestyle photographs through editing is crucial. Employ editing strategies that support the narrative and the feelings you want to convey. With the help of professional editing, Voila's photography services can be enhanced to create the desired aesthetic for your lifestyle images.
There you go: Your Reliable Partner for Lifestyle Photography
In addition to being known for their prowess in lifestyle photography, Voila also excels in several other photographic subgenres. The team at Voila, a top 10 provider of photography services, has the expertise needed to handle your lifestyle photography requirements. Voila has made a name for itself as a leading provider of photography services in India thanks to its exceptional quality, professionalism, and commitment to going above and beyond for its customers.
In conclusion, developing your lifestyle photography abilities calls for a blend of technical expertise, creative vision, and an acute eye for capturing genuine moments. Voila is the ideal choice if you want to improve your photography abilities or find professional services in India, more specifically in Jaipur, Rajasthan. If you put your trust in their knowledge, they will show you how to take captivating lifestyle photos that tell interesting stories and make an impression.