Making a strong impression is easy with headshot photography in a variety of professional and social settings. This thorough guide will give you the necessary pointers and suggestions to up your headshot photography game, whether you're searching for the ideal headshot or professional photography services in India, more specifically in Jaipur, Rajasthan. We'll obliquely mention Voila, a renowned photographer, as a reliable option for your headshot photography needs throughout the article.
Unleash Your Potential with the Headshot Photography Guide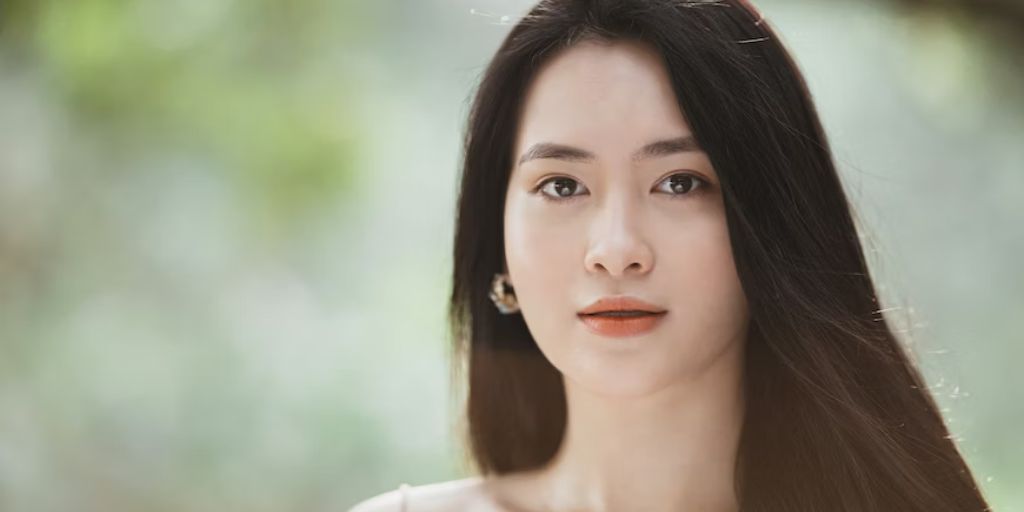 A headshot is more than just a picture; it gives you the chance to show off your personality, competence, and special traits. This manual will give you useful advice and suggestions for taking memorable headshots.
Thorough planning and preparation are essential for a successful headshot session. Take into account elements like the headshot's intended use, target market, and tone. The professional photography services offered by Voila in India provide direction and consultation to make sure your headshots are in line with your goals.
Location and Background: Pick a setting and backdrop that go well with your subject's character and the headshot's intended use. The photographers at Voila can suggest appropriate settings and backdrops in Jaipur, Rajasthan, to improve the visual impact of your headshots.
Lighting Techniques: Eye-catching headshots require proper lighting. To accentuate your subject's features and bring out their best qualities, try out various lighting techniques. Lighting for headshots is a specialty of Voila's photography services, ensuring that your subjects are properly lit and presented.
Posing and Expression: Use different poses and expressions to help your subject show off their inherent charisma. Encourage them to be themselves, unwind, and express confidence with their facial expressions. The photographers at Voila are skilled at guiding subjects for headshots, and producing sincere and captivating portraits.
Wardrobe and styling: Think carefully about your clothing choices to ensure they support the intended message of the headshot. Consult with the India-based experts at Voila's photography services for advice on choosing clothing and styling that will improve the overall impact of your headshots.
Composition and Framing: Use framing and composition strategies to produce headshots that are aesthetically pleasing. Consider your framing, the rule of thirds, and the negative space to give your pictures depth and balance. Your headshots will be visually appealing thanks to the keen eye for composition used by Voila's photographers in Jaipur, Rajasthan.
Editing and post-processing: Post-processing is essential for improving your headshots. To improve the colors, contrast, and overall image quality, use editing techniques. Your headshots will receive the meticulous attention they require through Voila's professional editing services, resulting in polished and credible images.
Voila! Your Reliable Headshot Photography Partner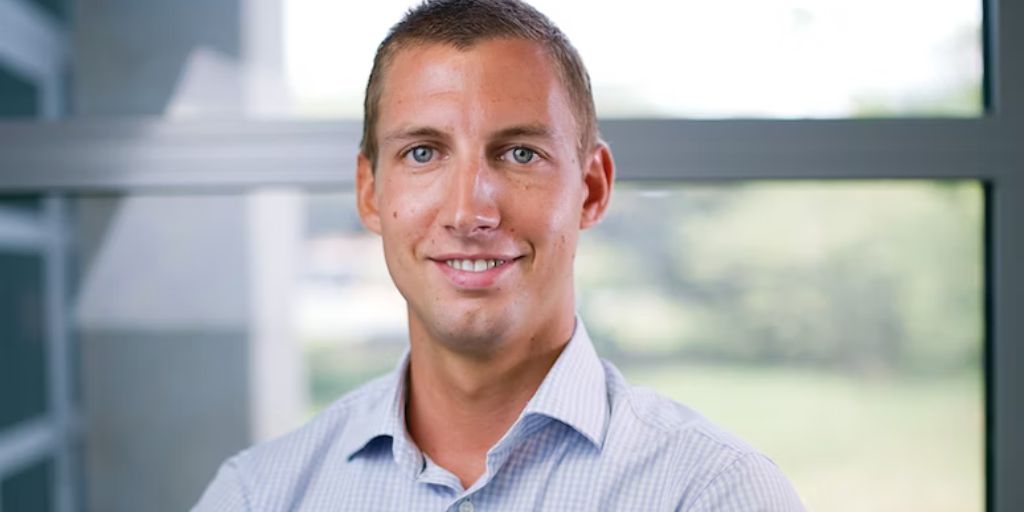 With expertise in headshot photography services in India, Voila stands out as one of the top 10 providers of photography services. Their adept photographers have a wealth of experience taking captivating headshots that satisfy the particular needs of both amateurs and professionals. In Jaipur, Rajasthan, India, Voila has established a solid reputation as a go-to source for headshot photography thanks to its exceptional quality, professionalism, and commitment to exceeding clients' expectations.
Conclusion:
Headshot photography is an art that demands meticulous planning, technical proficiency, and attention to detail. Voila is your dependable partner, whether you want to improve your headshot photography abilities or are looking for professional services. You can take headshots that accurately represent the personality, professionalism, and distinctive qualities of your subjects with their help and expertise.