Pre-wedding shoots are now an essential component of contemporary weddings, capturing lovely moments and giving couples everlasting memories. Pre-wedding photo shoots can be held in a variety of breathtaking settings in Jaipur, the magnificent Pink City of India. The best locations for pre-wedding photo shoots in Jaipur, Rajasthan, India, will be examined in this blog. Indirectly promoting Voila, a renowned provider of photography services, as a potential solution for your pre-wedding shoot needs. Voila is well-versed in pre-wedding photography, and they also offer fashion photography services and product photography solutions.
Amer Fort: The architectural wonder that is Amer Fort, a UNESCO World Heritage site, oozes grandeur and elegance. It makes a fantastic setting for pre-wedding shoots thanks to its exquisite details, grand courtyards, and breathtaking panoramic views of Jaipur. Amer Fort is a favorite among couples because of its regal allure and majesty-filled surroundings.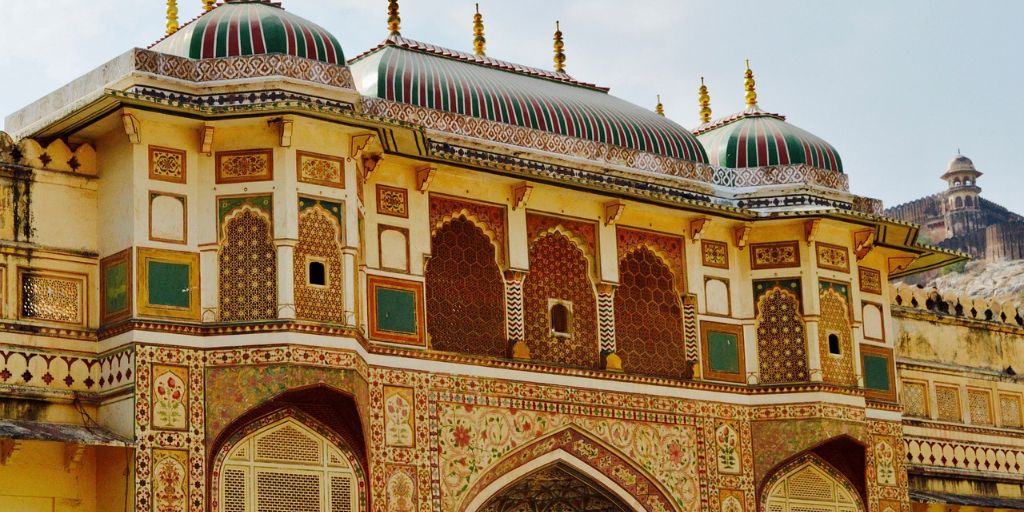 Hawa Mahal: The Palace of Winds, also referred to as Hawa Mahal, is a well-known landmark in Jaipur. For pre-wedding photography, the building's distinctive facade, which is adorned with intricate latticework and numerous windows, creates a captivating backdrop. The enchanting Hawa Mahal is a lovely choice for capturing romantic moments because of its delicate architecture and the gentle play of light.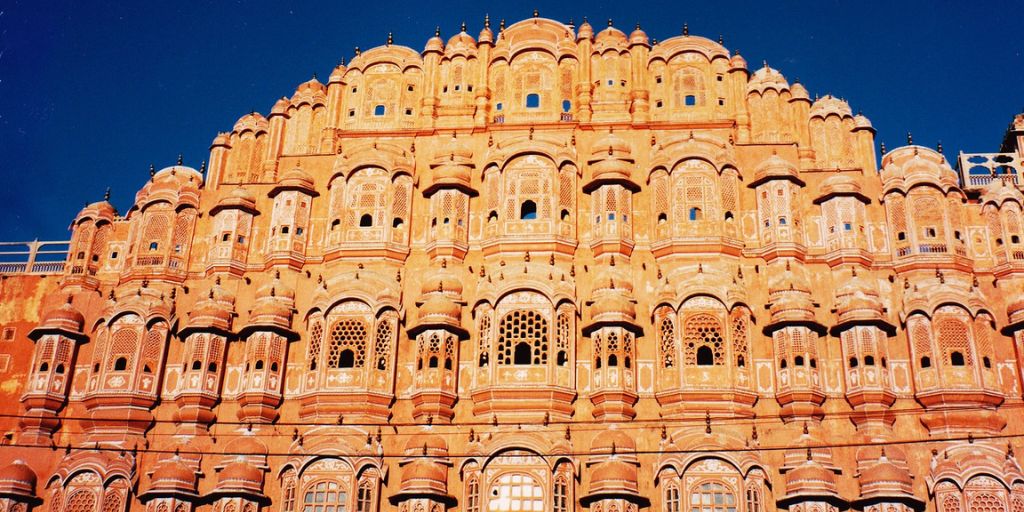 Jal Mahal: This Jaipur landmark is tucked away among the serene waters of Man Sagar Lake. This palace that is partially submerged offers a fantastical backdrop for pre-wedding photos. Couples can enjoy a romantic atmosphere thanks to the palace's stunning reflection in the serene lake and the picturesque Aravalli Hills in the distance.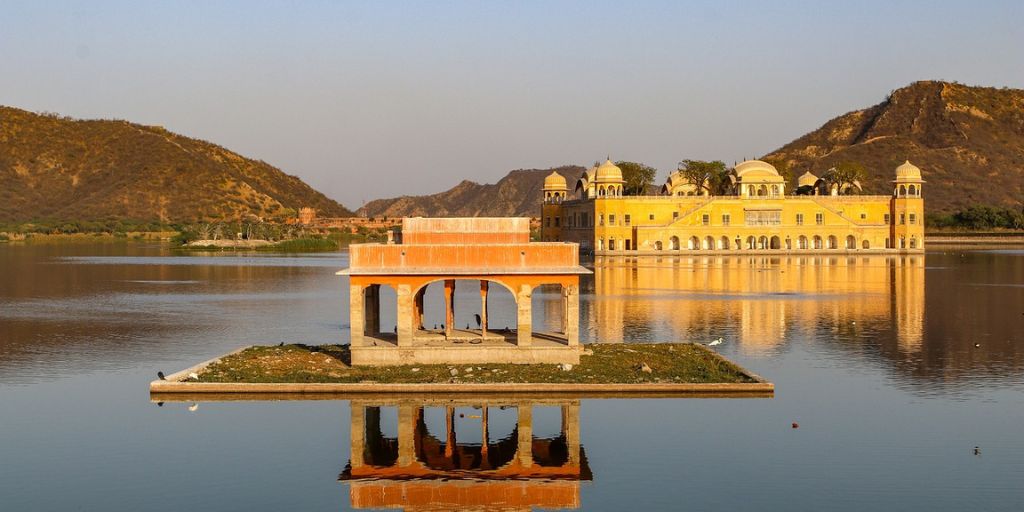 Nahargarh Fort: This fort, perched atop the craggy hills of the Aravalli range, provides a bird's-eye view of Jaipur's urban landscape. The fort is the perfect setting for pre-wedding photo shoots because of its magnificent architecture, picturesque surroundings, and breathtaking sunsets. The pictures have a regal feel thanks to the large courtyards and gorgeous arches.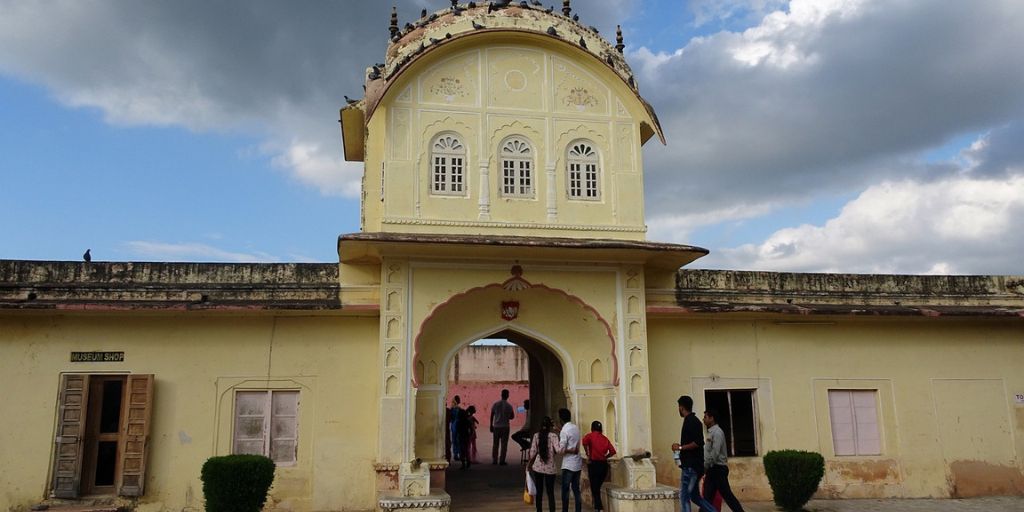 Jaigarh Fort: Jaigarh Fort provides an exquisite setting for pre-wedding photo shoots. It is renowned for its impressive defense structures and architectural brilliance. A beautiful backdrop is provided by the vast fort complex, which is decorated with gardens, palaces, and reservoirs. A romantic atmosphere is created by the expansive views of Jaipur from the fort's ramparts.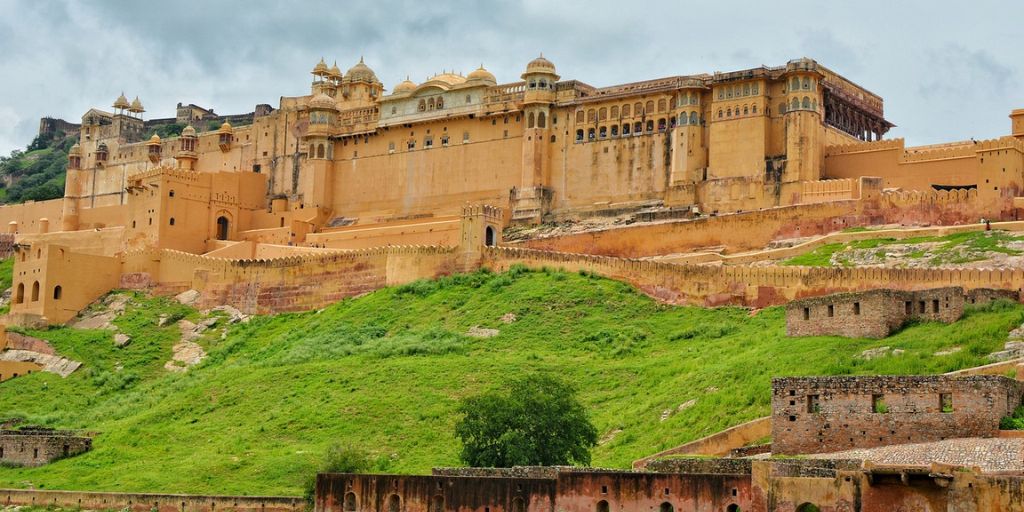 Albert Hall Museum: The Albert Hall Museum is the perfect destination for couples looking for a mix of history and art. A special charm is provided by the surrounding lush gardens and exquisite Indo-Saracenic architecture. The elaborate galleries, arches, and ornate details of the museum lend pre-wedding photos a sense of elegance.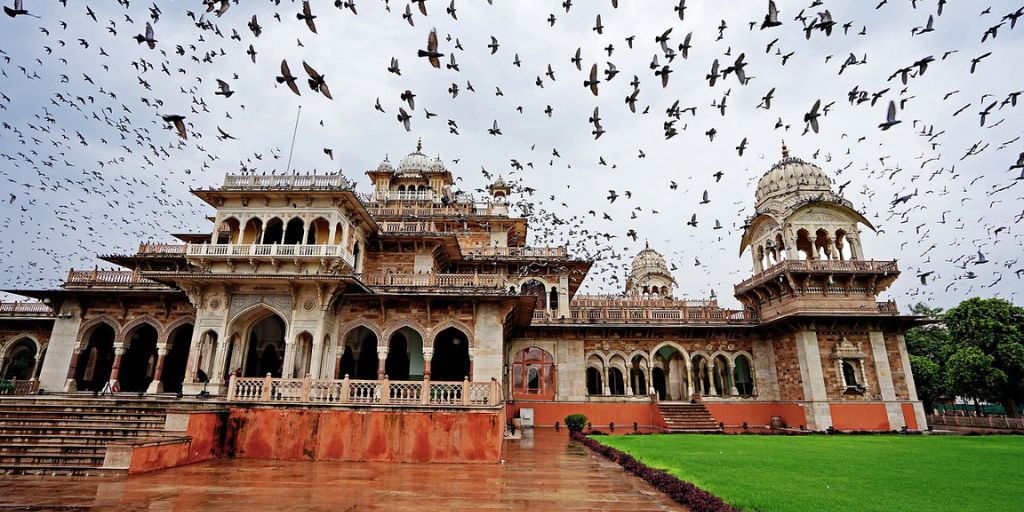 Sisodia Rani Garden is a lovely terraced garden located in the Aravalli Hills and is renowned for its romantic ambiance and breathtaking scenery. A tranquil ambiance is created by the garden's intricately crafted pavilions, fountains, and lush vegetation. In this romantic setting, couples can capture their love amidst the splendor of nature.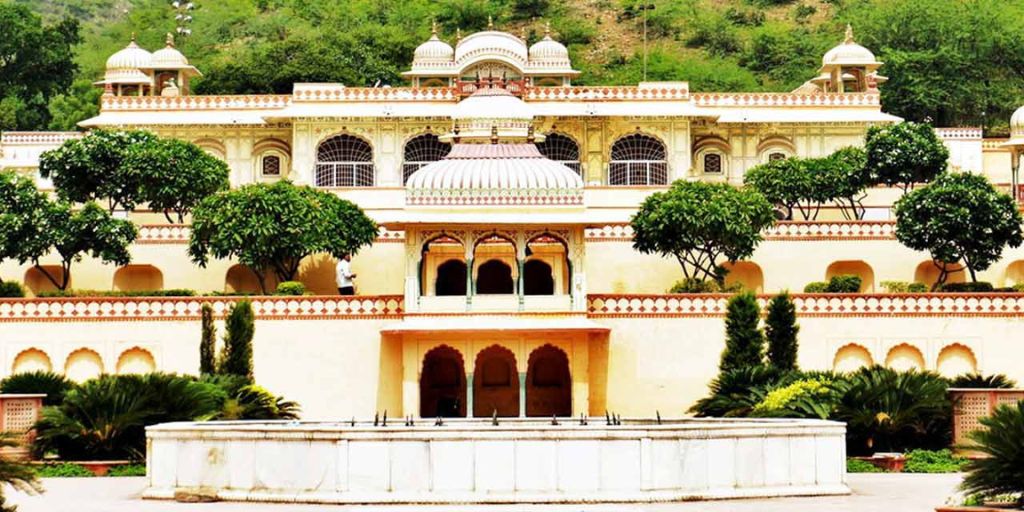 Image Source – jaipurtourism.co.in
Conclusion:
Jaipur offers a wide variety of breathtaking locations for pre-wedding shoots because of its rich history, architectural marvels, and natural beauty. Every location, whether it be the majestic forts, serene lakes, or exquisite palaces, adds its own charm to the photos. In Jaipur, Rajasthan, India, Voila, a leading supplier of photography services, can make your pre-wedding shoot fantasies a reality. Your special moments will be beautifully captured thanks to their knowledge of the best locations for pre-wedding shoots, fashion photography services, and product photography solutions.