एक कहानी फ़ोटो जासूस अनिल खुबानी की ज़ुबानी
"Boy Running Through Alleyway" photograph by Steve McCurry oops sorry Anil Khubani
This is what I did last summer, I was on a shoot at Jodhpur and had a day's break in between, me and my friend Pavnesh Arora decided to go for some street photography in the old blue city of Jodhpur.
We wanted to look for the place where a certain photograph was shot. While clicking some photographs in the street we met a person named Ashwani Kumar.
Ashwani Kumar became friends with us and told us that Steve McCurry (World famous Photographer) had visited the same place about 10 years ago and during Holi festival and asked him that he needed a boy who can run in the alleyway for him as he wanted to take some shots. (That's where he created his famous shot "Boy running through alleyway").
We were exactly at the same place where Steve had captured that shot but we couldn't see the place since our backs were facing the famous wall and alleyway.
I also took the same picture of the same boy (Abhishek Sharma) though the boy has grown now.
The sequence of the photographs depicts everything.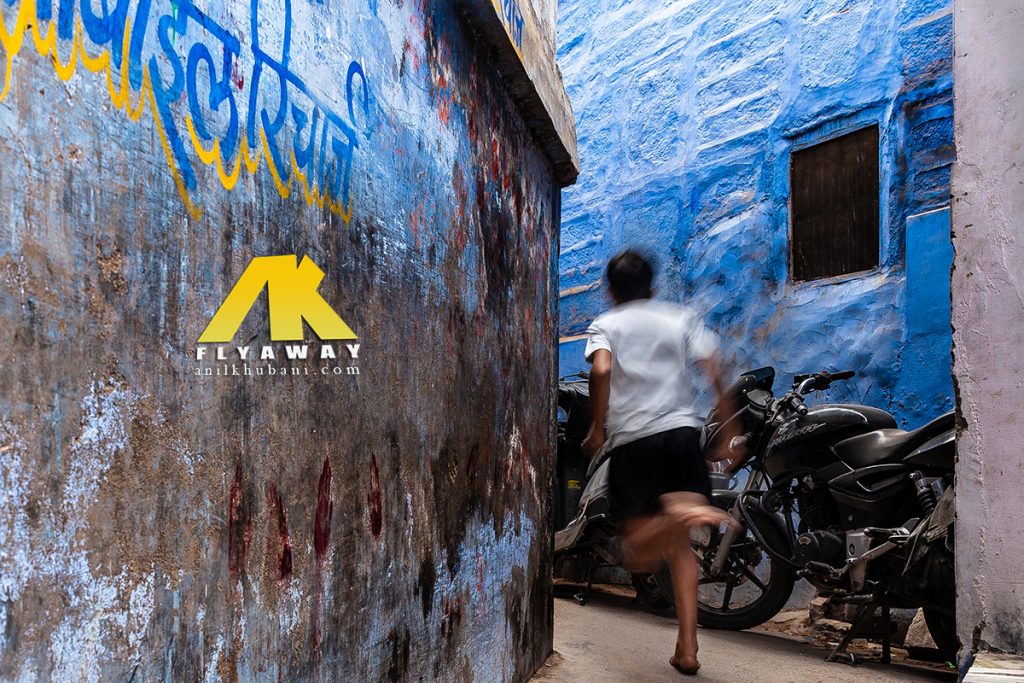 "The Running Boy in Alleyway" captured almost 10-11 years after Steve captured him at Jodhpur at the same place.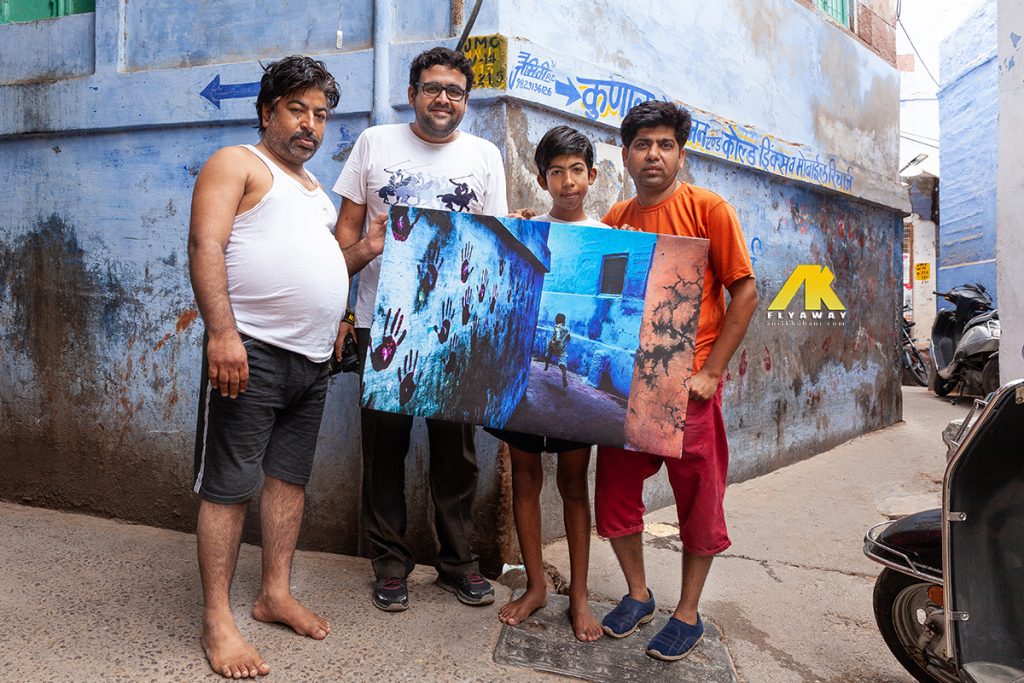 Photo 2: Group Photograph from left to right: Father of the Boy (Ashwani Sharma), Pavnesh Arora, The Boy: Abhishek Sharma & Yours Truly (Anil Khubani)
Also took the video of the father along his son (who ran for Steve) wherein the father narrates the whole story in the video.
The father depicting the (Boy Running Through Alleyway) whole story.
Penned by
Anil Khubani
Professional Photographer & a Film Maker
Anil has published four Coffee Table Books in last four years namely "Carvan-e-Ladakh", "Aastha", "Jal Mahal-Jewel of Jaipur" & "Sangam" in the years 2017, 2016, 2015 & 2014 respectively.
He also writes photography training blogs and occasionally writes about social issues too.
He can be contacted at ak@voilaindia.com