---
Flyaway Photo Expeditions By Anil Khubani
---
---
---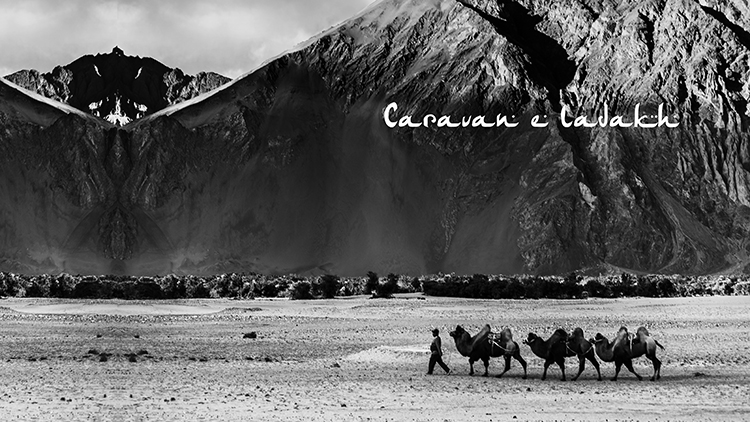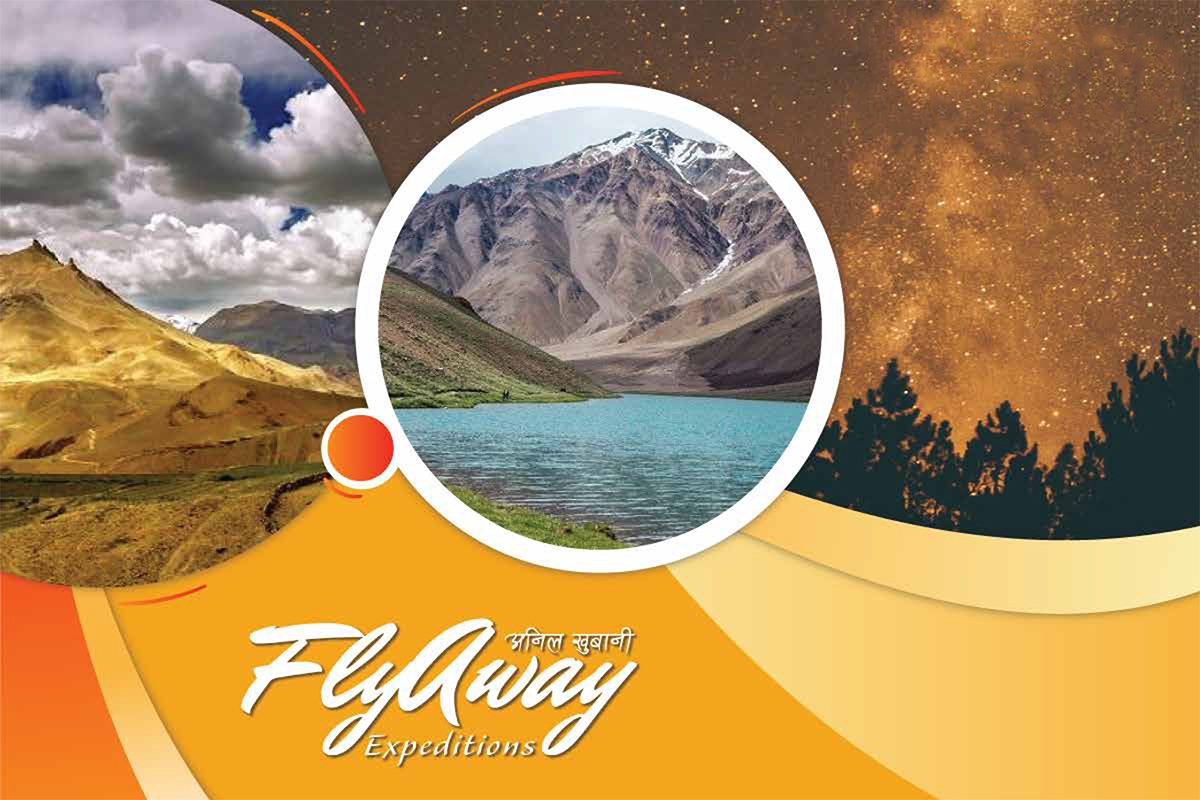 ---
---
---
Anil Khubani conducts Photo Expeditions in the different parts of India. He has been conducting Photo Expeditions since 2016 and has successfully conducted Photo Expeditions in the regions of Ladakh, Spiti, Kerala & Benaras .
The Photo Expeditions are titled as "Caravan-e-Destination Name" viz Caravan-e-Ladakh, Caravan-e-Spiti, Caravan-e-Kerala, Caravan-e-Benaras
The Photo Expeditions are not only about Learning practical hands on photography at the same time connects the participants to the culture, food and living habitat of a particular region.
What one gets in Adventure Expeditions

Spend Night under the Stars
Self Camp
Be a Nomad
Be a Backpacker Photographer
Hands of Practical Tutorials on

Landscape Photography
Panoramas
Star Trail Photography
Milky Way Photography
Time Lapse Photography
Long Exposure Photography
Life & Street Photography
---
---
Review & Post Processing Techniques

Daily review of the Photographs
How to Post Process Photographs
Some of the Photographs from various expeditions